It's a race against time and destiny…
Prolific hostage negotiator and criminal profiler for the Crime Branch, Rewa Nagarajan, had been unlucky in love. Her broken marriage left her burnt and scathed, shattering her dreams of happily ever after. Marriage, husband, child… she had lost it all, still grappling with closure.
Six years later, she encounters an intriguingly scarred convict, the very enigmatic Dr. Gurmeet Khatri in Woodbreak, the high-security prison facility.Rewa has been sent undercover to unearth the apparent coup planned by the prisoners. However, much to her chagrin, she not only finds out about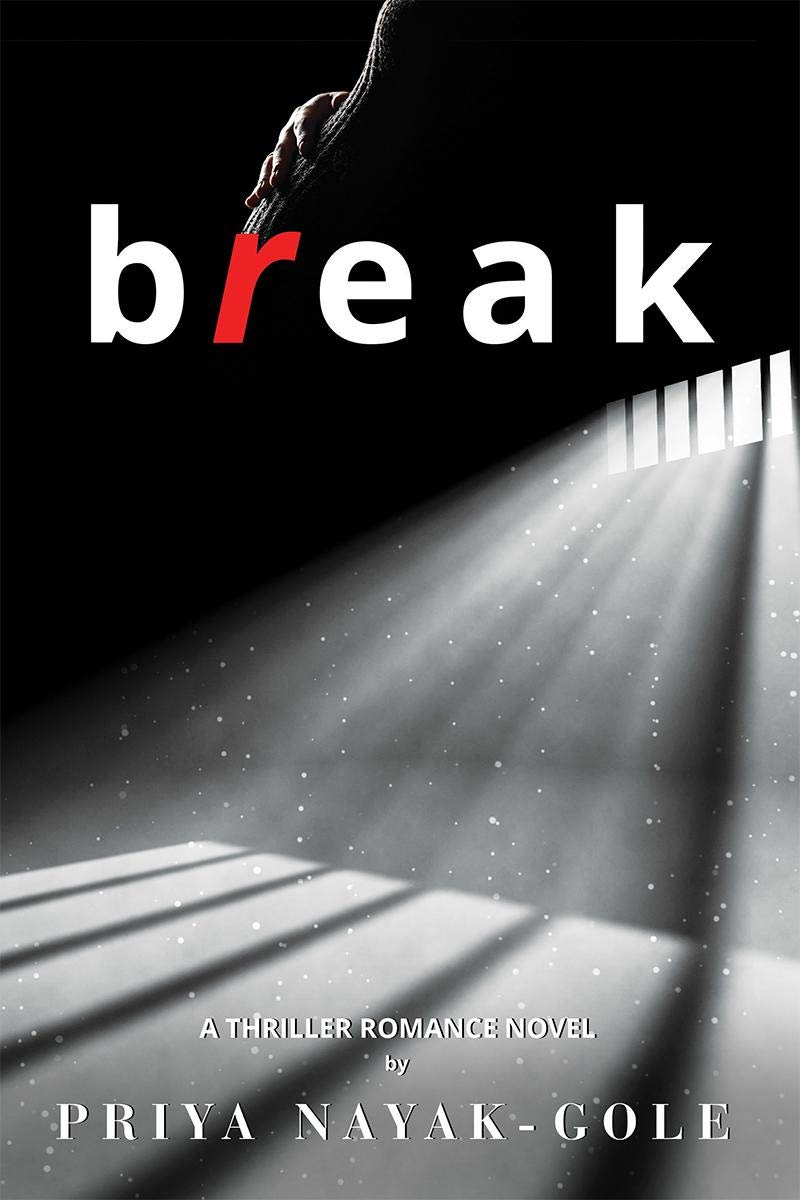 the sinister irregularities and plots cooking up in the prison's own backyard but also falls hard for the ruggedly handsome convict who is intricately linked in the fabric of her dreaded past. Their escape from prison sends them on an incredibly romantic roller coaster recounting betrayals and losses making them a formidable team. But the dreaded syndicate will stop at nothing to silence the past forever, even as it tightens its claws on Rewa and Gurmeet….
To purchase:
Kindle edition (priced at INR 50/-)